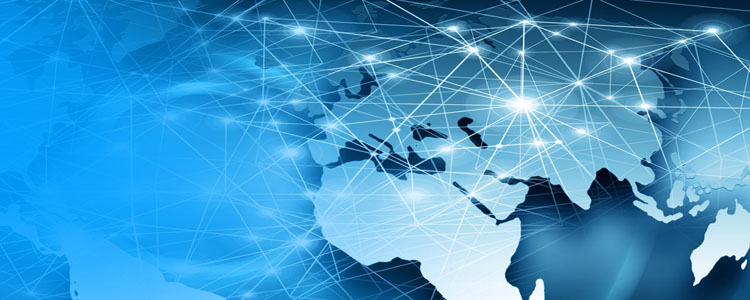 Transcending connectivity to offer diverse services
Endeavour to intensify the growth of subscribers and escalate average revenue per user (ARPU)
Rapid progress in technology and growing consumerism has generated opportunities and challenges for the telecommunications industry. Acquisitions, mergers, de-regulation, globalization have compressed the playing arena but announced the arrival of resourceful players. Mobile Phones, wireless, broadband communication organizations are contending for mind-share of the consumers.
To flourish in this forum, it is a requisite for leading telecommunication enterprises to keep up with the ground breaking products and services to sustain the dynamic requirements of customers. Companies that take assistance and advantage of upgraded methodologies will succeed not only in retaining its present customers but will also generate revenue opportunities for their companies.
Solution
Vcall2customer provides customer management and outsourcing solutions to telecommunication industry to assist them to overcome the challenges and strengthen their domain specific business requirements. Our endeavor in this industry vertical is devised to support consumers, create overtures for new revenue, provide business intelligence and reveal concealed profit opportunities.