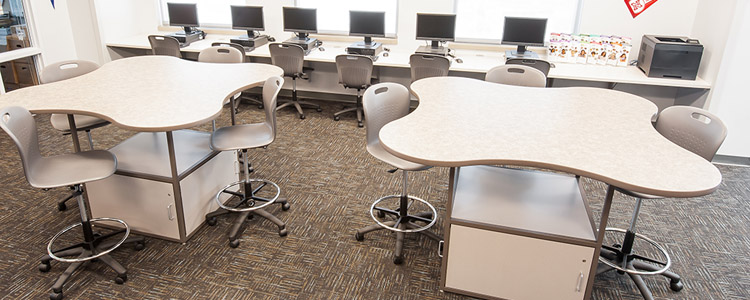 Shared agents call center services
Being an industry expert, we realize that number of calls received by small and mid-sized firms are quite less when compared to the industry giants. Therefore, outsourcing call center process with dedicated agents is not economically feasible. To overcome this scenario, we offer the model of shared agents from ourinbound call center services to satisfy the needs of various companies.
Working of shared call center process
In shared agent service solutions, our call center agents handle the work of various clients simultaneously. So, the agents allotted to work for your business will also take care of some other clients. This process remains active 24 x 7 x 365 which ensures that your customers can call anytime.
Shared agents for online chat support
This system is not limited only to the calling process. We have also hired agents which manage online chat support to handle end customers of various clients.
Cost savings through shared process
By using shared agent call center services, you have to pay only for the total duration during which our agents answer the calls of your end customers. For example, if the cost per minute is a dollars. And total duration is b minutes. Then, you have to pay only a x b dollars to the company. This indeed helps you control the costs related to customer support services .
When to choose shared agent services?
Shared process is best option for your firm if volume of calls in not too high. It can be also utilized if nature of calls is not highly complex
Vcall2customer shared customer support service
At Vcall2customer, we have hired highly skilled agents which handle the customer support of multiple clients quite efficiently. These agents have aptitude to gain knowledge of various different businesses thoroughly to ensure customers from every process receive complete satisfaction. You can also receive reports related customer support service on regular basis from our end for analysis of the process.
All these features make us the most trusted shared services call center. If you are looking for shared agent solutions in India, you can utilize customer support model which saves you from burning a hole in the pocket.