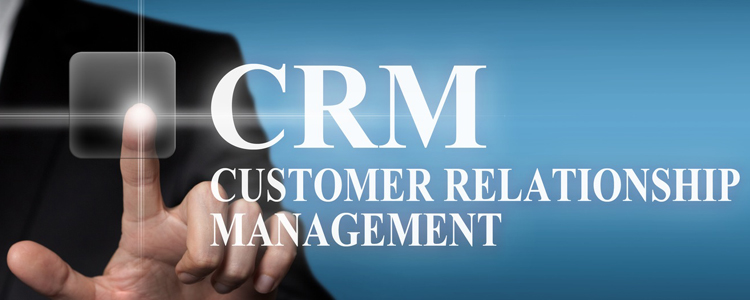 Convert yourself into customer centric
Customer Relationship Management (CRM) software is designed to improve efficiency and profitability.

Introducing a platform for CRM in your business can directly improve your business from the bottom line. By allowing you to focus on your relationship with the customers, it can act as valuable tool of sales and marketing. This system can help your business grow because it tracks the history of consumer interactions.
With CRM system, even the minutest of detail related to customers is stored effectively. Sales team generates flood of data which can be used for evaluating preferences of customers. Customers contact you on different platforms like social media, email, phone and they have wide range of queries asking questions, complaining or follow up on orders. All these processes require a robust system to make sure that chances of errors are negligible .
CRM in our processes
At Vcall2customer, our experts turn your customer's problems into positive and amiable experience. Our experts provide multiple touchpoints comprising inbound calls, live chat and email all providing voice for your brand which helps in providing an upbeat approach ensuring that they exceed the service levels of your customer'sdemands. All these tasks are performed by integrating CRM software in every process.
Through CRM system used by us, we easily connect with the supply chain and warehouse department of the customer. Effective development and implementation of this system makes us one of the renowned CRM call centers across the world.
We have already supported big and small businesses from domains like retail, healthcare and real estate in establishing this system for their processes. Our enthusiastic team works within our proprietary platforms to provide you with tailor made solutions to meet the requirements of diverse customer base. .
Some major benefits of CRM system:
You can expect better experience for your customers
The CRM system  helps in better coordination and collaboration among different departments
Organizational efficiency associated with customer data is improved
Customer support agents can quickly go through customer data while responding to queries
Useful insights can be derived from chunks of data available in CRM