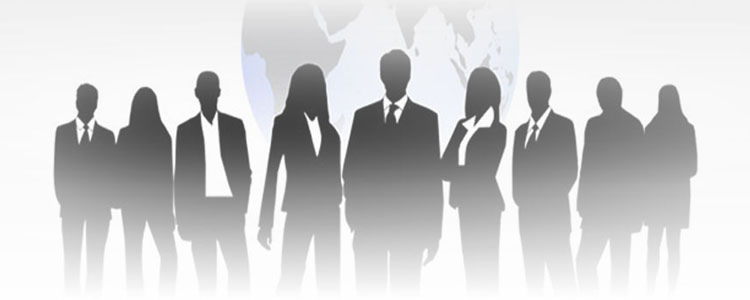 We assist organization to transform and flourish in this ever changing market through operational leadership and strategic ministrations. Additionally we assist by creating new avenues for them and at the same time generating value.
VCall2customer is a global outsourcing customer support company with thousands of employees serving clients in more than 80+ plus metropolises across 7 countries. We assist our clients to perform better in their business by leveraging our wide-range portfolio of services, profound technology expertise and extensive experience across various industries. Our dedicated team and evolving technologies enable us to harness superior services in customer support.
Vcall2customer is internationally recognized for its pioneering approach towards delivering business value and henceforth its commitment to maintaining sustainability. The champions behind Vcall2customer are recognized for optimizing natural resources and talent. Currently we are a reliable partner by choice to many global businesses who are constantly looking for differentiation and standardization.
In the present circumstances, enterprises will have to constantly reengineer and reinvent themselves to be more receptive to fluctuating consumer needs. Vcall2customer is accurately positioned to partner with businesses in their journey towards transformation, recognizing new growth opportunities and simplifying their foray into the hearts of customers.