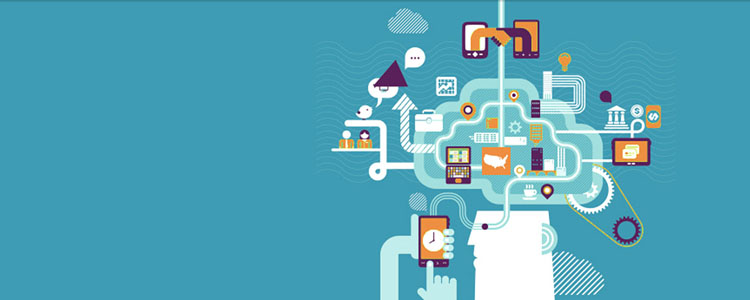 Technology defines everything
Breakthrough technologies coupled with applications introduce higher level of engagement making organizations ubiquitous
Human interactions with technology and their experience are transitional though vigorous at the same time. Breakthrough in technology is presenting higher levels of engagement where communications are dynamic, personalized and flexible. With the technology used at Vcall2customer, we envision excellence by delivering seamless and intuitive user experience for the present day organizations.
Smart and resourceful devices are leading the charge of the fluctuating business environment. Forward-looking businesses around the globe are leveraging these technology that are flexible, dynamic and capable of identifying new parameters, scrutinizing situations, forestalling risks and offering a framework to make the businesses more lucrative.
How Vcall2customer helps?
We at Vcall2customer harness powerful technologies that are proficient of going beyond the task of auditing and are capable of accomplishing smart decisions which is based out of experience and learning. Our focus area to deliver value and enhance your experience includes:
Incorporate BPO and IT services for smooth functioning
Analytic services
Standardization
Virtualization
Continuous verification
Distribution of global services
Smart technology has the possibility to revolutionize the business industries. We believe that technologies have the potential to bring a major shift in how you can have access to information and manage it accordingly.