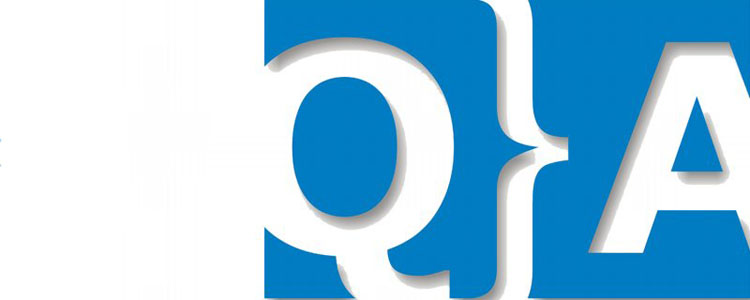 Providing end-to-end guarantee on quality
Assisting thousands of companies every day meet their maximum quality standards. We offer robust quality and customized solutions to you changing needs.
In the present competitive scenario, cost alone is not the factor behind the success or failure of a product. According to statistics the feature of a product that always remains engraved in the minds of the consumer is quality of the product. A great quality ensures long term relationship between the dealer and consumer resulting in benefits to both the parties. Today, managing the quality of a product has become an integral part of product lifecycle. Every organization is laying stress on constructing an active process that is well supported by systems to implement rigorous quality supervision of their products.
Giving the manner quality has on success of a product, every organization has invested abundant resources in setting up a Quality Assurance system and processes. However, most of the companies do not have a cohesive quality assurance system that confirms end-to-end quality assurance (QA) for their products. They have different systems that take care of different features of QA process for their products. This disparity leads to a numerous problems such as:
Coordination and Regulation effort required to confirm smooth flow of the system
Repetition of effort in categorization information in different system
Conservation and managing multiple system
Mislaid information can have unfavorable effect on end-consumer deployment
Ample time spent in upholding the sanity in each system
All of the above can render best of the systems and processes useless in ensuring overall quality for the product. At Vcall2customer our system is designed that overcomes the disparity by assimilating the key constituents of the QA process in one system. Our system supports all aspects of QA process and it is designed on a work-flow based model which can easily be modified and customized to suit the QA process of the businesses.