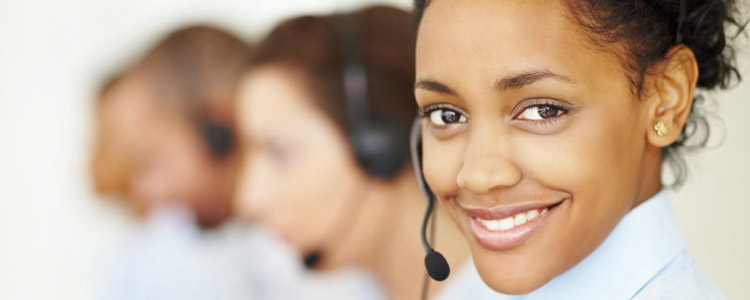 Helping you nurture your business
Our proven policies of outbound customer services have assisted businesses to earn tremendous profits. We turn our clients into global leaders through blend of technology, infrastructure and human resources.
In the present scenario the call centers are pivotal for businesses to cope up with the rising competition and pressure from investors.
Outbound services are major part of call centers which can be considered backbone of sales and marketing campaign. It is a forum where agents call the customers to assist them with information on the latest product and services that has just emerged in the market.
Vcall2Customer is one of the outbound call centers which believe in giving importance to each outbound call through finest communication skills. We are experienced in handling communications for both B2C and B2B business approaches. The massive return on investment (ROI) of our clients proves the effectiveness of our outbound outsourcing services.  
Our marketing specialists and data analytics team incorporate useful insights related to customer behavior. This helps us in developing better strategies related to outbound support solutions
Qualities of our agents
We make sure that our agents continue to evolve as per changing preferences associated with shopping by customers. These outbound service agents are masters of communication with acumen for technology.
Their convincing power in processes like telemarketing, cross-selling and upselling makes them one of the leading characters of our client's business. Constant training of outbound agents is an integral part of our call center management process.
We offer following outbound call center services:
Database services
Lead generation services
Appointment setting services
Telemarketing services
Market Research and Data collection services
Outbound customer support
Direct mail follow-up services
Market Intelligence Services
Sales verification
Debt collection
Features of our outbound call center solutions:
Dedicated team working 24 x 7
Intensive agent training on regular basis
Upgraded technology
Call monitoring and evaluation using robust methods
Agents bound by Non-Disclosure agreement
Use of CISCO (VoIP) phones for effective communication